About Us
Originally founded in Liverpool as the Paul Rooney Partnership, Paul Rooney Solicitors was acquired by the Antony Hodari Legal Services Group in 2012. The group has been offering services to the public for over 40 years. Initially a general practice it has specialises in claimant litigation..
The Senior Team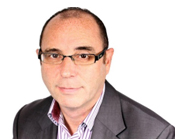 Antony Hodari Managing Partner
Antony studied at Birmingham University, qualifying as a solicitor in 1981. He spent three years working in the family textile business before establishing Antony Hodari & Co in 1984. He is the driving force behind the company's strategy and an experienced housing expert. On a personal level, Antony is married and has six children. He is an avid Manchester City supporter and keeps fit by running and has a keen interest in motorhomes.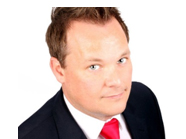 Stephen Lund Chief Operating Officer
Stephen is an experienced qualified accountant and runs the firm's operations. He has a partner and two children and his interests are Manchester United and supporting Haslingden Cricket Club.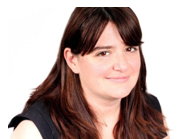 Emma Rees Partner
Emma studied at Lancaster university and qualified as a solicitor in 2000, becoming a Partner in 2003. She specialises in litigation.
Emma is married with two children and her interests are Burnley Football Club and rugby league.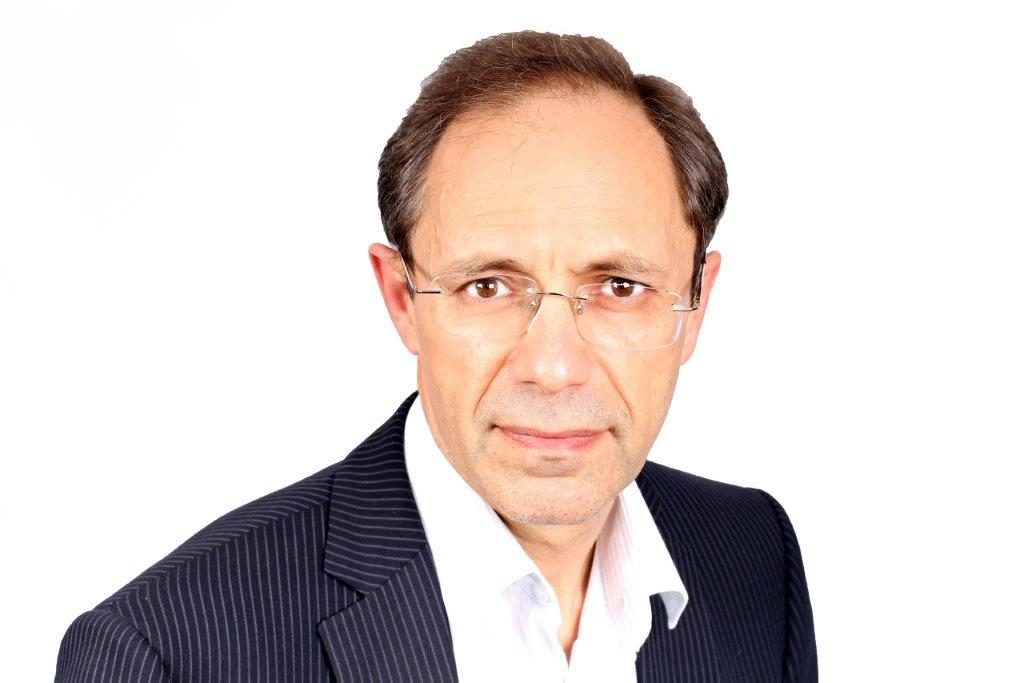 Gerry Halon Head of Complaints & Compliance
Gerry is the Head of Complaints and Compliance. He originally joined the business in 2000, specialising in complex and high value litigation, and became a Partner in 2002.
Holding the position of Compliance Officer, Gerry is also responsible for risk and compliance for the group.